Surrounding Surf Spots
We offer guests transfer service to other nearby surf spots for when they want to ride another wave, or if the waves at Chicama are is too small. These options allow you to have an ideal surf session, and this service can be organized for you while you are at the hotel. In the area there are two other well-known high quality surf spots:
Pacasmayo: A bigger, stronger wave that is almost as long a wave as Chicama. When Chicama is very small, Pacasmayo is a good choice, as there are always waves there. When there's a swell you can find more demanding and bigger waves in Pacasmayo than at Chicama. The best swells for this wave are South-West.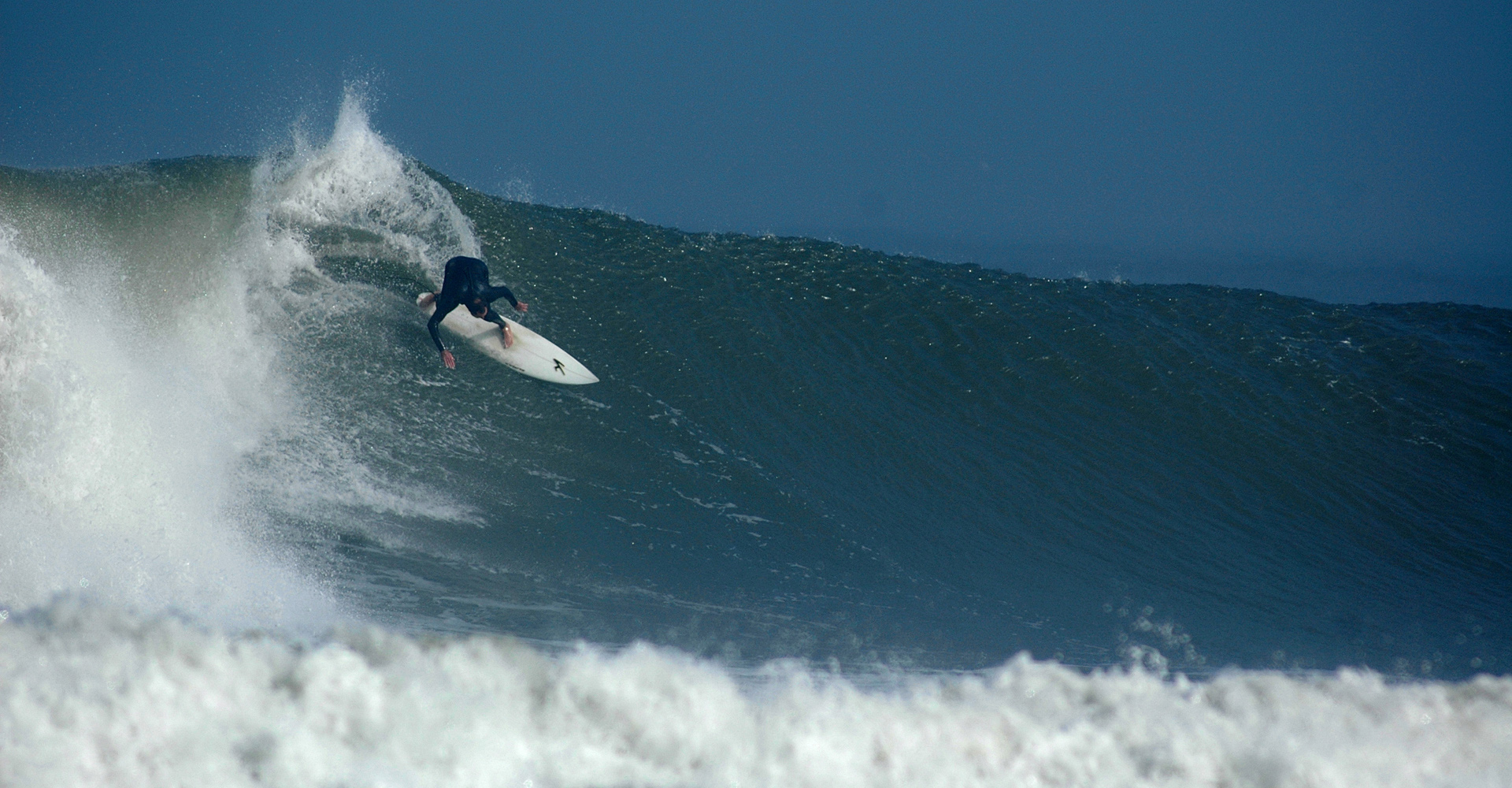 Poémape: The most conceited of all, it is usually surfed when Chicama is small, very early in the morning and at low tide. If you are lucky and it you get there when it is aligned, it is one of the best beaches in the area. It has a tube section in the back and then some incredible walls to have fun in.