Surfing in Chicama
One of Peru´s surfing Jewels, 2.2km of perfect waves peel year round. Ideal wave for all surfing levels. The wave breaks perfect from beginning to end over a sandy bottom until your legs start to burn.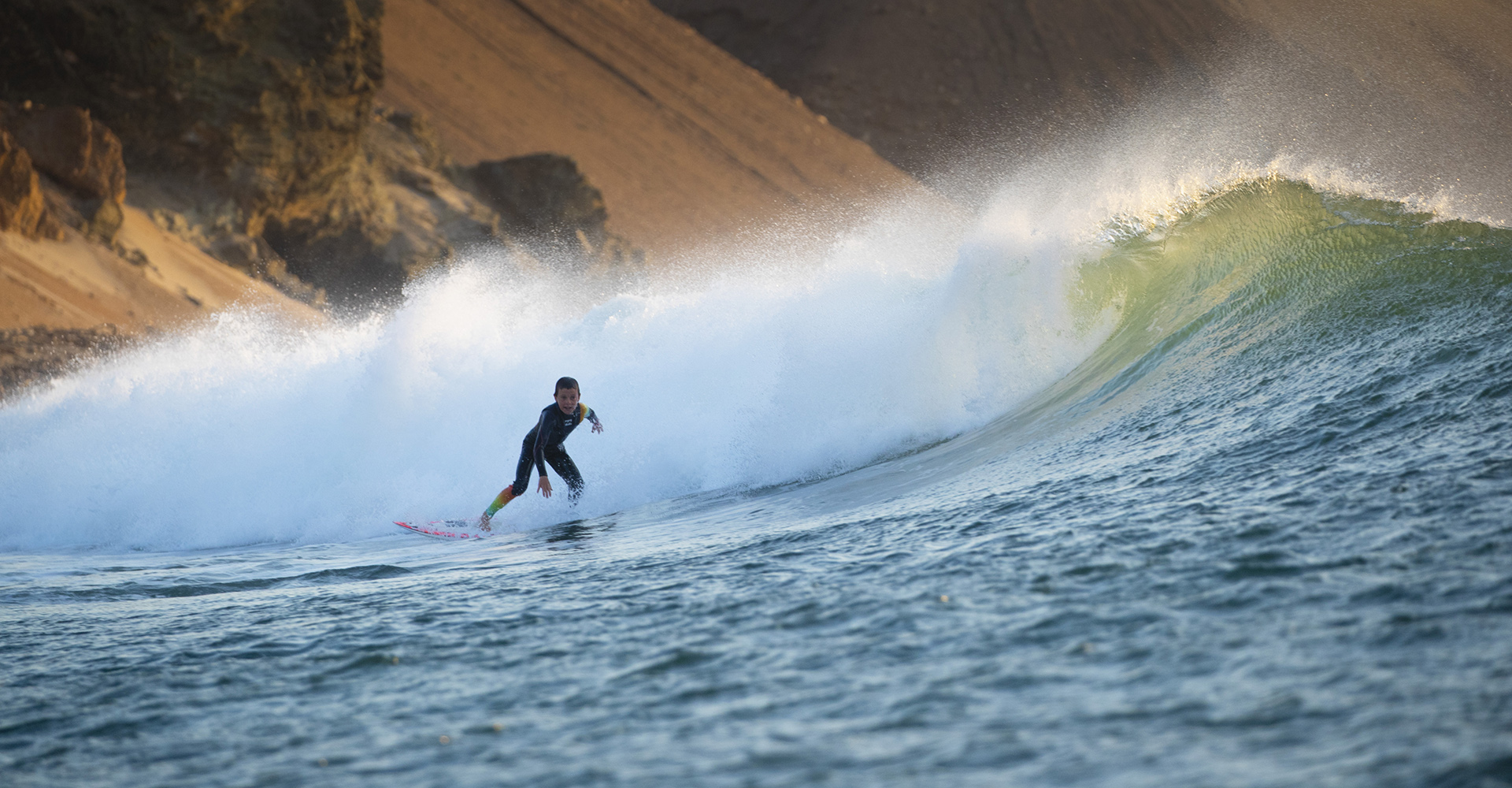 This wave is divided in Six Sections, these are named: El Cape, El Point, Las dos Tetas, El Hotel, El Hombre and El Malecón.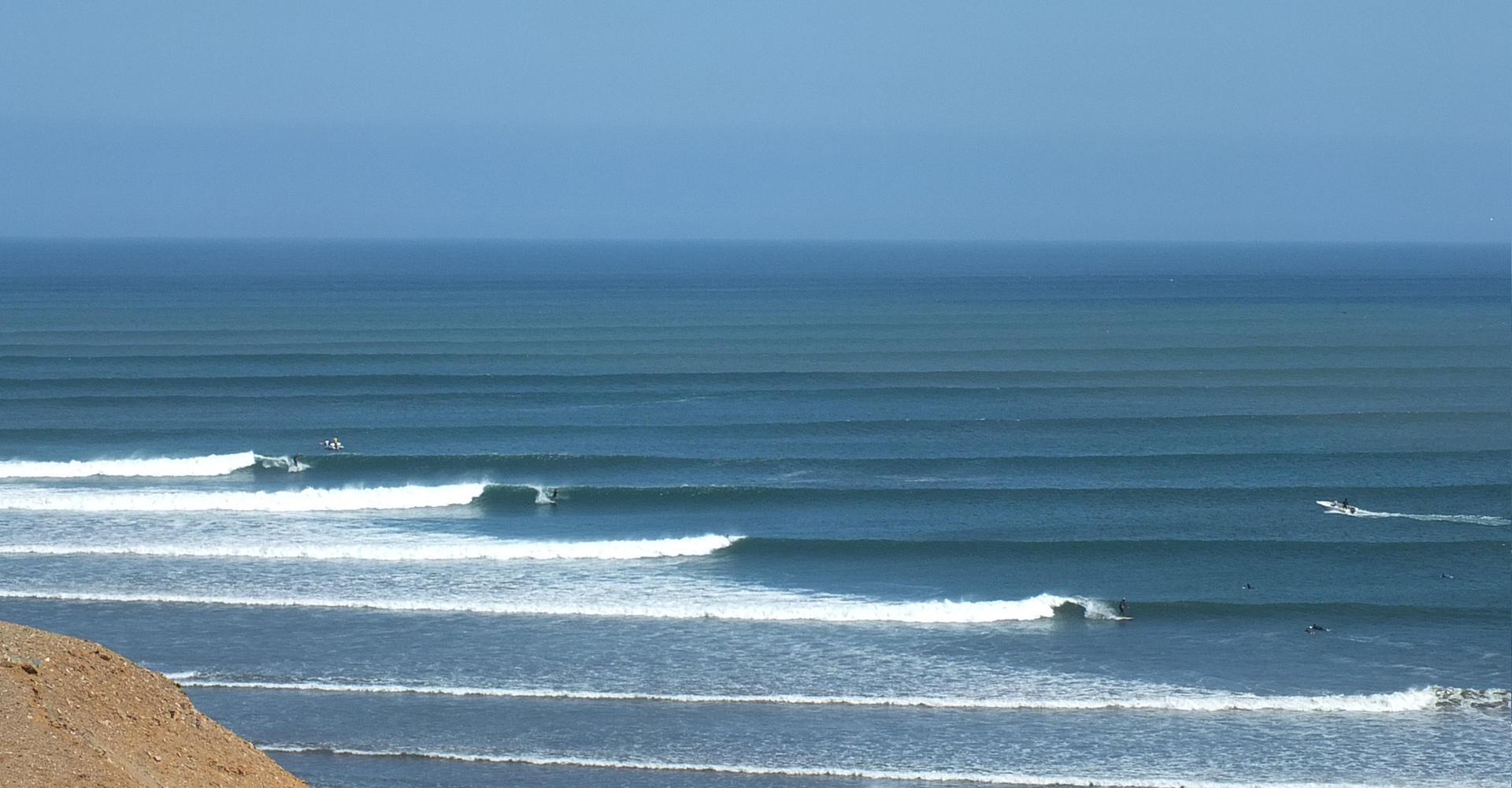 Best season from March until November with the southern hemispheres well activity, though from December to February we receive North swells that also work good. 
Best Conditions to Surf Chicama:
                SW 210° + / 4ft + / 14 SEC+

                SSW 197° + / 8ft + / 14 SEC+

                WNW 300°+ / 2ft + / 15 SEC+