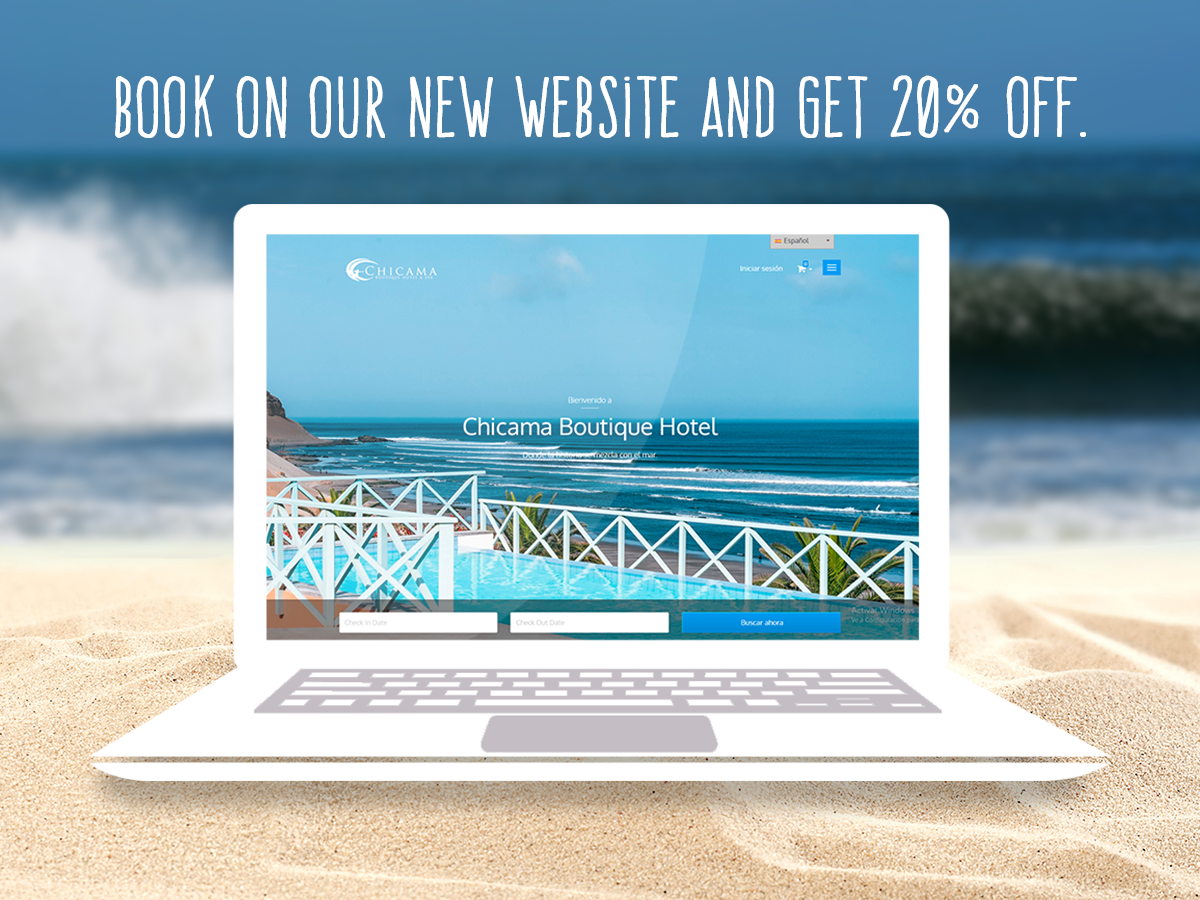 Now you can book on our website! Get 20% off booking during June for all year.
Terms and Conditions:
- Valid from June 1st to June 30th.
- Valid for bookings made in 2019 (except holidays such as National holidays and New Year).
- Válido until finish stock.
- Not valid with other promotions.
- Not valid for reservations already made before this promotion.