Stand Up Paddle board in Chicama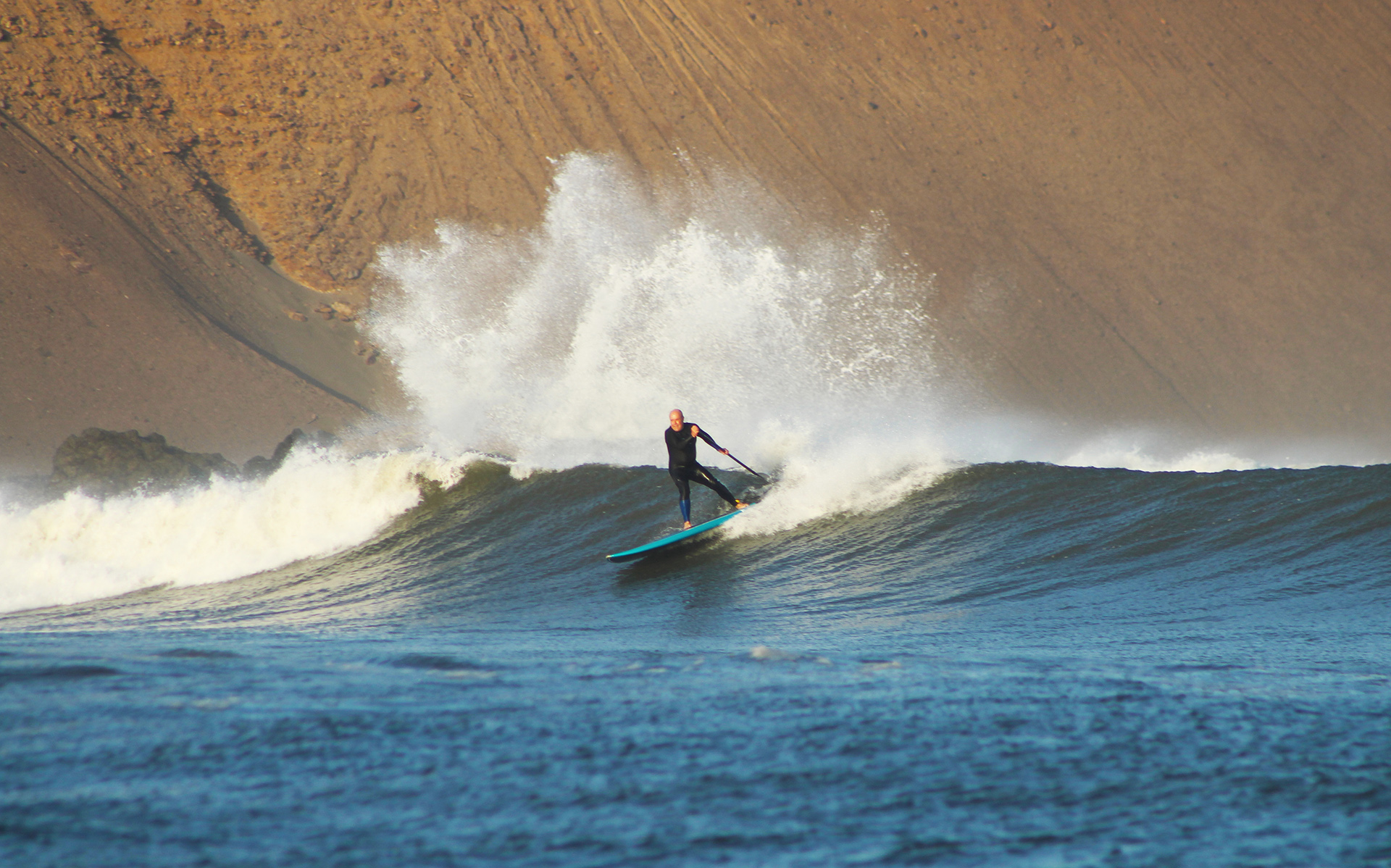 Chicama is a very good place to practice Stand Up Paddle Board (SUP). The wave here is one of the longest waves in the world and has optimal sea conditions for all levels of SUP. There are sections that are easy for beginners and more demanding sections for more experienced SUP'ers. A long wave is ideal to practice technique and have fun, making Chicama the ultimate destination for SUP.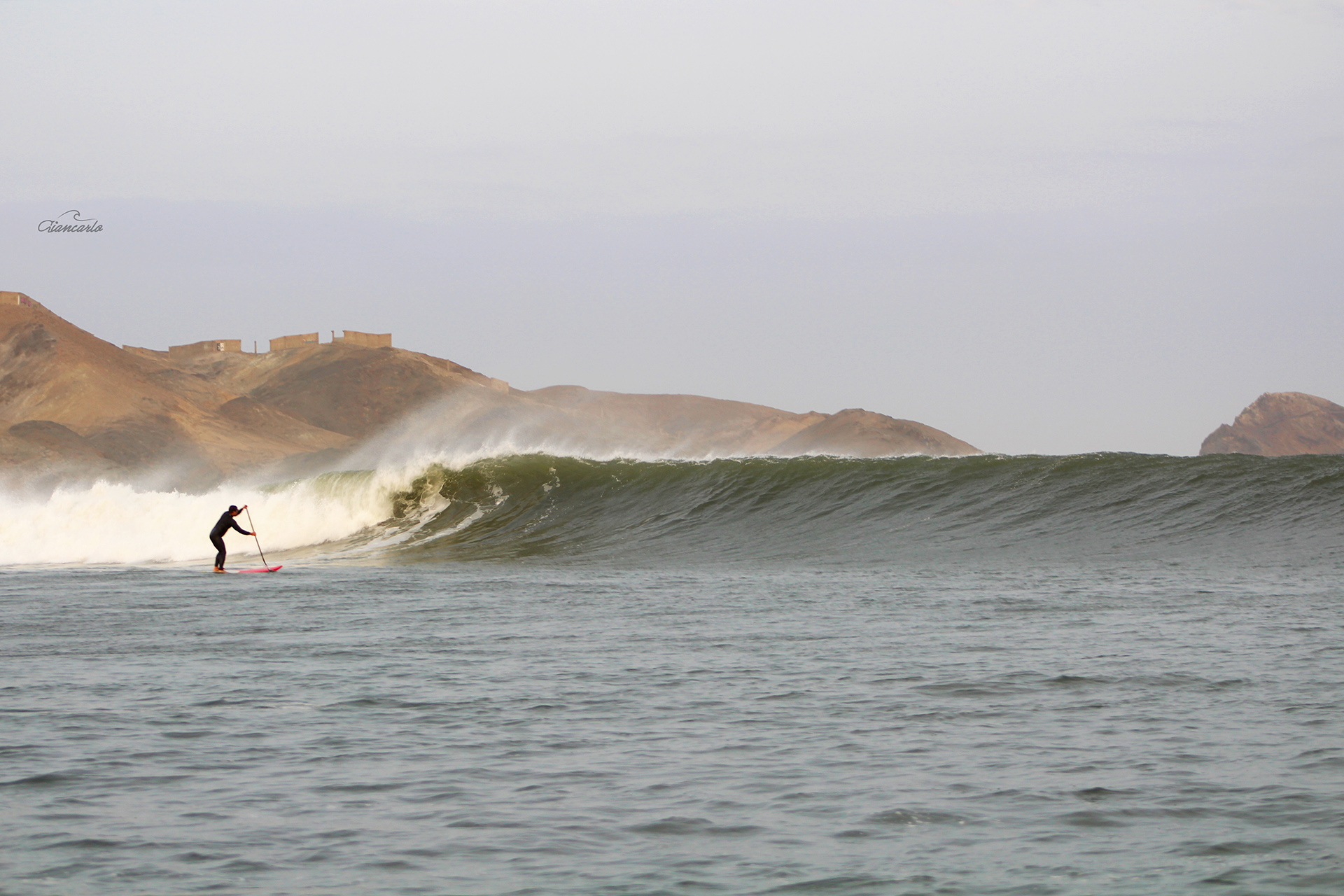 If you are looking for a section that breaks with no swell you have la Punta and El Cape. If you are looking for a section to maneuver or a steeper section El Point is perfect, as are El Hombre and El Malecón. If you want something more friendly the section of Las Dos Tetas and The Hotel are great.